We create future-oriented, stable and maintainable innovations and support you throughout the entire lifecycle from the project idea to the IT architecture to the finished application and maintenance cycles.
With the most modern and open source based technologies, we develop solutions for you that are tailored to your company and your needs.
Agile
For cost effective work and fast results, we develop according agile and DevOps procedures.
Sustainable
We use well estapblished, stable and production proven technologies.
Cloud Native
We develop for the Cloud and "Twelve-Factor App" principles.
Development
Below you find a subset of our preferred development stack: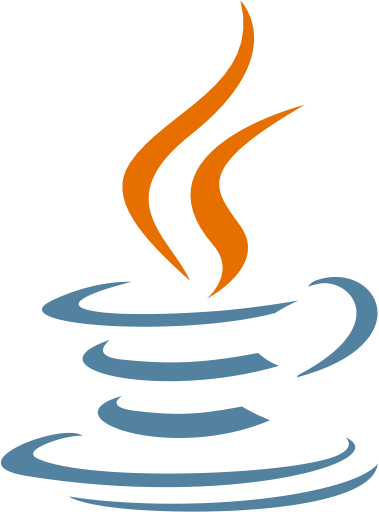 Java
Spring

Python
git
Automation
Below you find a subset of our preferred technology stack: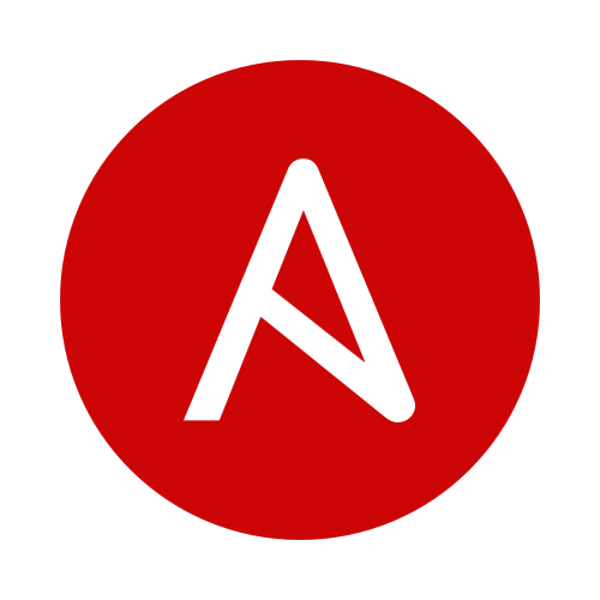 Ansible
Nomad

Rocky Linux

Debian
Cloud
We have worked independently with various Clouds such as, but not limited to:

Vultr

Hetzner

Exoscale

cloudscale.ch